I have been hard at work this past few weeks finishing some of my 3D Portfolio work earlier so I actually have time to post on the blog and prepare my models to be presented.

Here's some progress as of right now:

Dark Eater: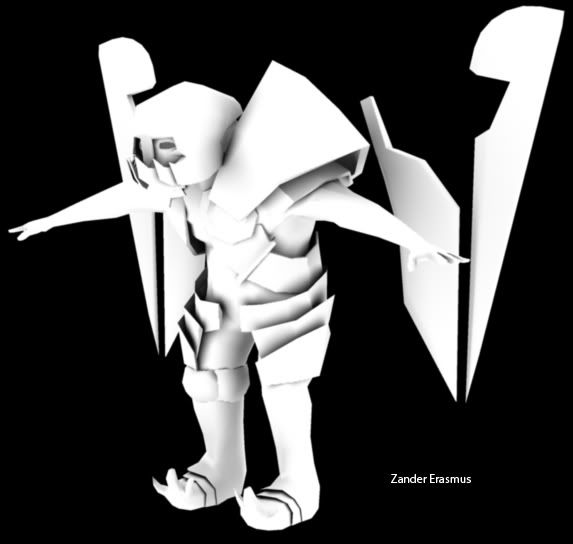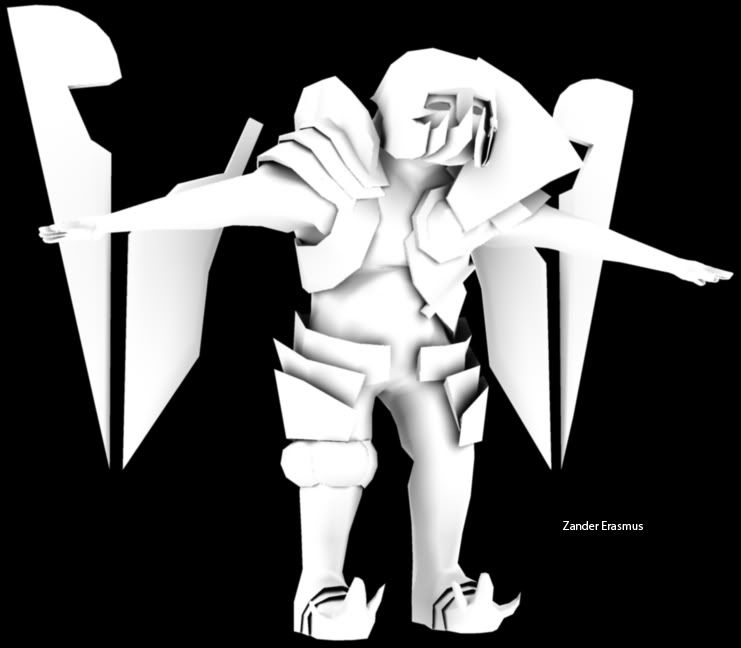 Demo Reel Intro:

Tomorrow I'll be posting some info and images of the game that our class has been working on for the last few weeks. Project Codename "CATO Racers" is going to be a Racing game set in Kelowna using the Source engine from valve. Currently we are just creating assets, but hopefully we will soon have a working Alpha of the game.